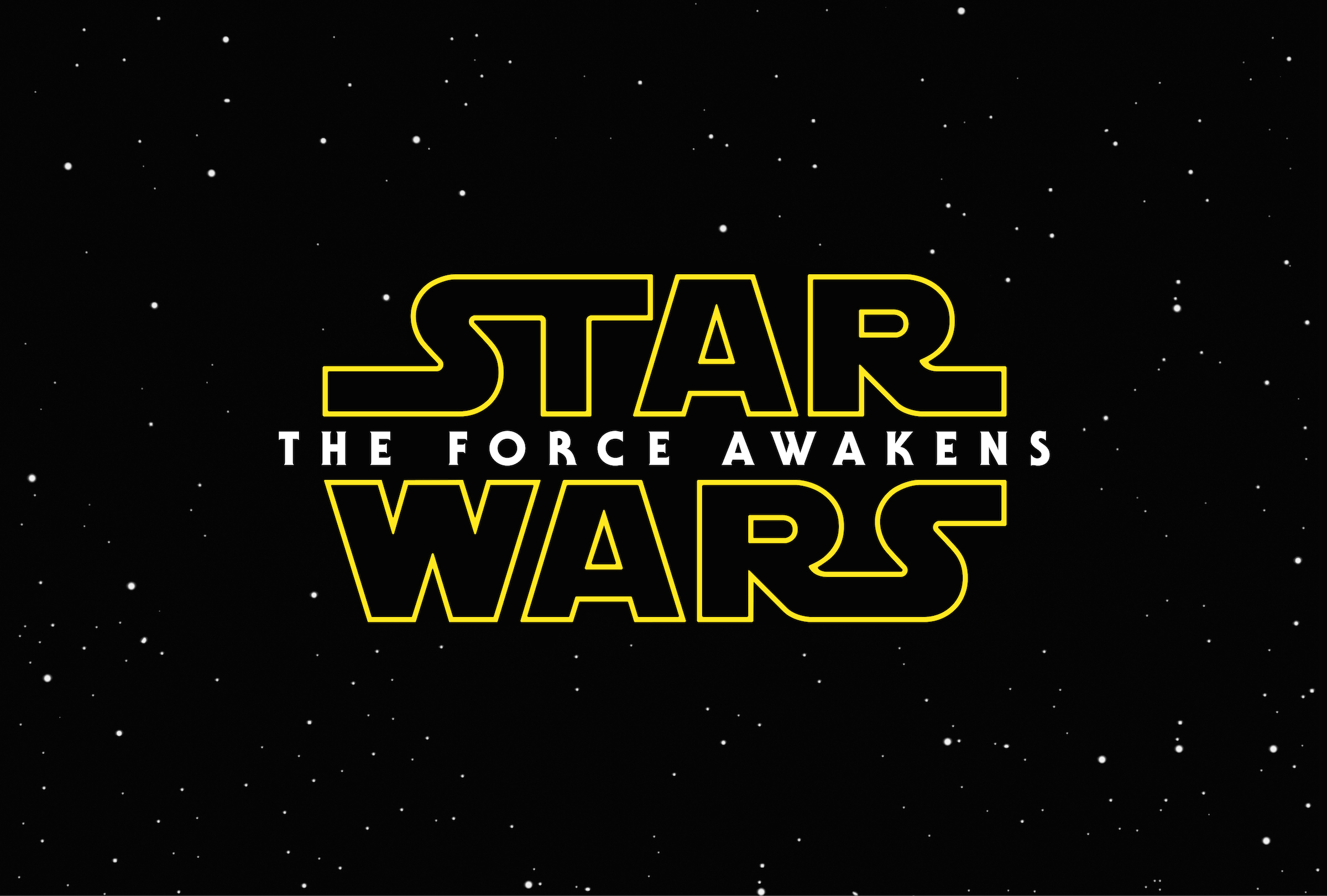 Star Wars™: The Force Awakens™


Awaken the force within you on January 12th, 2015. Zen Studios is releasing a new pinball game to glorify the smash blockbuster hit, Star Wars™: The Force Awakens™. The table, The Force Awakens will be available on PC, console, and mobile for $2.99.
I can say from person experience (see below), that this is one of the best tables that Zen has put out so far. It is well balanced, action packed, and full of surprises. The only complaint I have is that when you are doing a live Twitch (on Xbox one), and unsnap Twitch, the number of viewers at the bottom of the screen interferes with the game play. A minor tweak that can be improved with a small patch.
Check out the exclusive game play footage from Xbox one gamer: Punky Bruiser below.
 Zen says, "Star Wars™: The Force Awakens movie. Players will team up with the Resistance and fight against the First Order alongside such heroes as Rey, Finn, and Poe Dameron.
It features all-new table-transforming environment mechanics that allow you to visit locations from the film and twelve action-packed story modes taking you through its most thrilling moments.
Star Wars™ Pinball: The Force AwakensTable is an intergalactic adventure that no Star Wars Pinball fan will want to miss!
The new Star Wars™ Pinball tables feature art, models, and sounds directly from the film and will be available on PlayStation 3, PlayStation 4, PlayStation Vita, Xbox One, Xbox 360, Mac, Windows 10, Steam, iOS, Android, and Amazon mobile devices during the week of January 12, 2016.
We are so thrilled to be working on, not one, but two pinball tables based on one of the most important movies of all time.
Being part of the continuation of the beloved Star Wars saga is something we've all dreamed of and we are so honored to have this opportunity. Without the support of you, the player, we could not have made this possible, so thank you for your support of Star Wars Pinball.
See you on the leaderboards, and may the Force™ be with you!"